About Electoral Commission of Namibia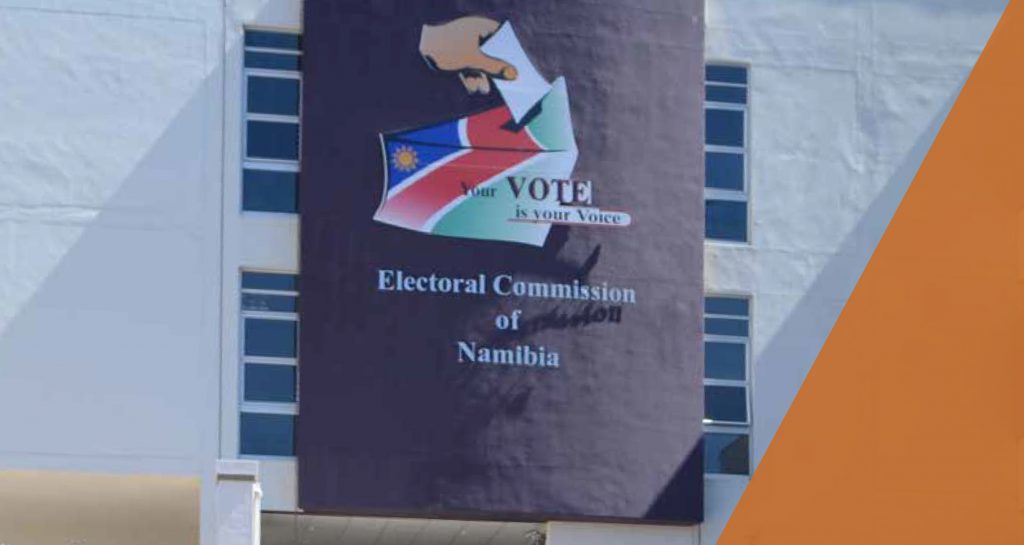 The Electoral Commission of Namibia was established by the now repealed Electoral Act 24 of 1992 (Electoral Act, 1992, 3-12). Following an extensive Electoral Review process, a new Electoral Act, 2014 (Act No. 5 of 2014) was promulgated. The Act was gazetted on 8 October and became operational on 17 October 2014. Elections were previously conducted under the Electoral Act, No. 24 of 1992.
The Electoral Act of 2014 (Act No. 5 of 2014) mandates the Electoral Commission of Namibia to organise, direct, supervise, manage and control the conduct of elections and referenda in a free, fair, independent, credible, transparent and impartial manner. It further obliges the ECN to strengthen constitutional democracy and to promote democratic electoral and referenda processes.
  
MISSION
To conduct and manage electoral and referenda processes for Namibian citizenswith a view to consolidate electoral democracy.
VISION
To be a centre of excellence in electoral management by 2022.